A Four Day Visit to Orlando (The Weekend Traveler)
Can you do any kind of meaningful visit to Orlando in a long weekend? You bet! In a busy world, traveling over a long weekend can be a great option!
I'm not sure how it's happened… but most of our "vacations" lately seem to be coming in 4-day chunks. Leave Friday morning and return in the wee hours Monday night. Life is busy… gotta' love a red eye!
After mini-vacations to Vegas, NYC and Albuquerque, my husband and I added Orlando to the list in January. Here's our (belated) story.
Day 1 (Friday) — Home, Travel, Disney Springs
I had a Friday class I couldn't miss so we skipped the 6 AM flight and left at 2 PM. Getting into Orlando around 5:30 on a cool, dark January evening isn't ideal, but after grabbing an Uber at the airport and checking into our hotel we again Ubered to Disney Springs.
Formerly known as Downtown Disney, it is full of shopping and eating venues and sports the full Disney look. Even better, it's free (other than what you eat and buy) and a fun way to burn an evening.
Day 2 (Saturday)– Disney World
The next morning, we picked up a two-day Disney pass at our hotel knowing they offered a free park hopper add-on, the option that lets you do multiple parks in a day. (Ticket-savvy readers, please add ticket tips in the comments!) Since we had only two days planned for Disney, we would be hitting three parks.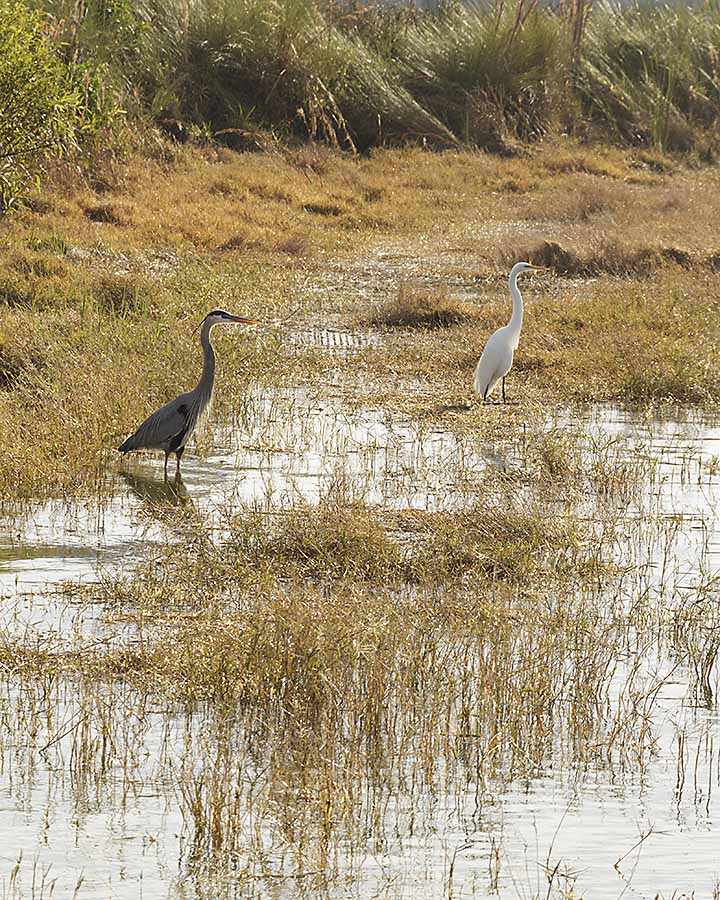 Navigating Disney (Inside, To & From)
We grabbed the hotel's first shuttle since one of our goals was to avoid the expense of renting a car. I was worried about their limited hours (morning, evening only), but since the hotel was nearby, we could use Uber or Lyft if needed. For a family that might want to pop back for nap time, the equation might be different.
The Disney park transportation has a learning curve, and at first, we felt clueless. But there are friendly park employees everywhere who can tell you best way to get between parks. Upon entry to each park, you can pick up a detailed park map, and the Disney phone app (more on this below) is also helpful. But in the end, we often found ourselves using Google Maps on our phones. It can track your progress and route your walk through a Disney park, just like on the highway!
If you are traveling with someone with restricted mobility, there are manual and motorized wheelchair rentals inside the entrance to each park (rental fee but no deposit required at the time of our visit). You need to turn in the chair as you leave each park, but you can use your receipt to pick up a new one at the next park. There may be a wheelchair available for travel between the parking lot and rental area, but not always and that distance can be an impediment. But if you can walk modest distances, rental there may be a good option.
The Magic Kingdom
We stopped first at the Magic Kingdom for "the look" and a nostalgic ride on Pirates of the Caribbean. Alas, the ride was closed for repairs (we caught in on Monday), but we loved doing a stroll through the beautiful townscapes and watching the street entertainment. Even my husband, who isn't a musical fan, had to admit the mini-shows were fun.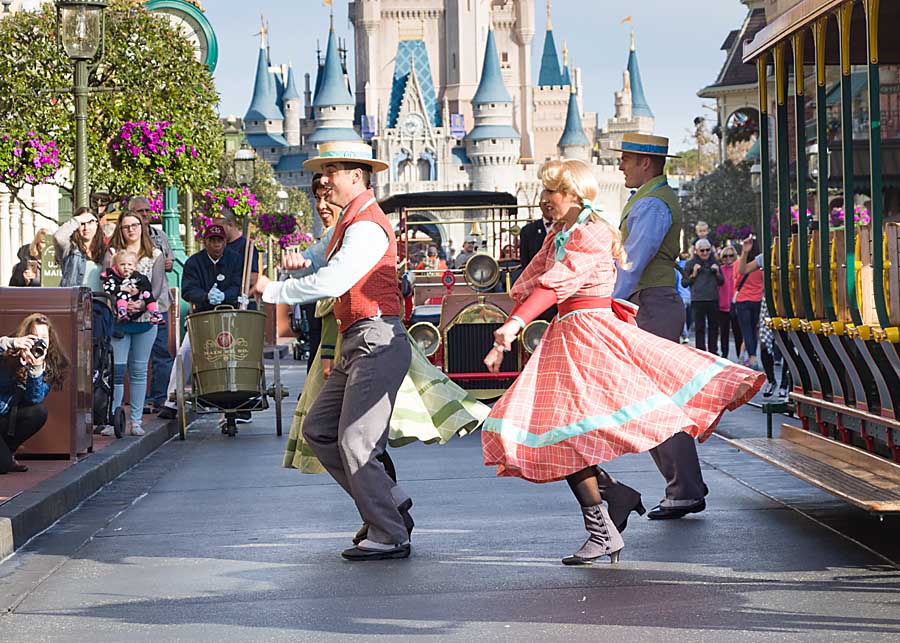 Animal Kingdom
We quickly moved on to the Animal Kingdom and grabbed coffee and pastries at a street side stand for the first of our two meals/day objective. As in the Magic Kingdom, we were drawn to the street entertainment.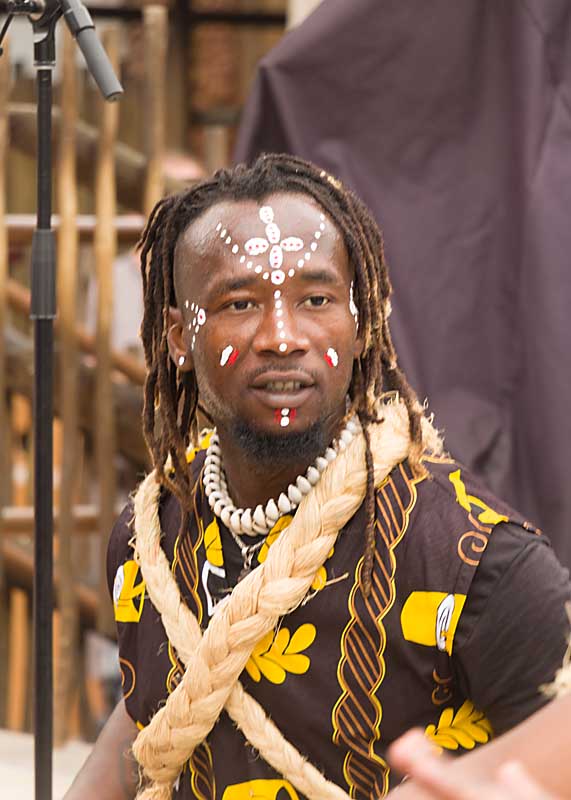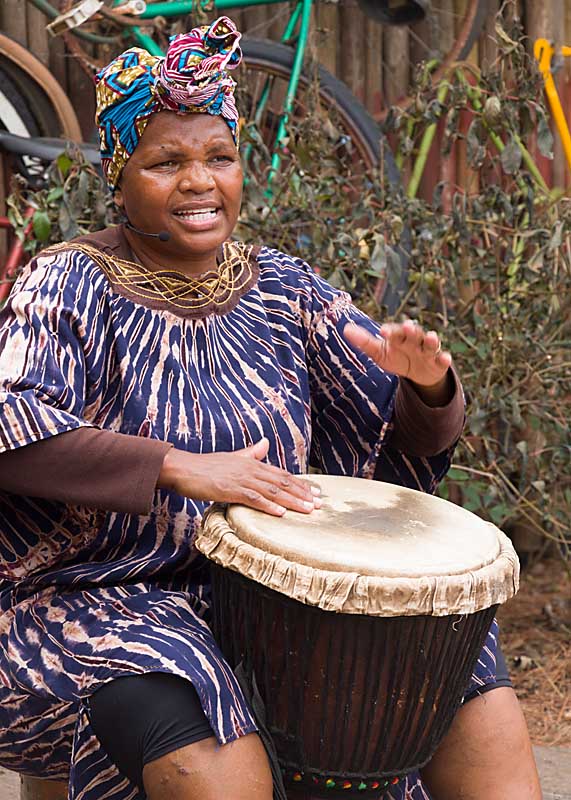 One of the current big attractions was the Avatar ride and some fellow hotel guests told us they (happily) waited nearly four hours to get in. Even the FastPass slots (the feature that lets you bypass some lines) were filled months in advance they added. Since we didn't have that kind of time, we focused on the animals and I saw my first 4-d show, where the seats rattle and you get sprayed at appropriate times.
We did manage to get last minute reservations for a character buffet at Tusker House (though remember this was January). The mid-afternoon seating was perfect for our two meals/day schedule, but unfortunately, we ended up waiting nearly an hour past our reservation time. This was annoying and the cost was high ($45 each plus tip), though the food and service were both excellent. Alas, my husband would not let me take his picture with Mickey.
Epcot Fireworks
Toward dusk we made our way to Epcot for the fireworks/light show. We had a reservation to watch at a venue and stopped first at the Rose and Crown for a beer. The cute British pub, with outdoor lakeside seating, was so pleasant we canceled our reservations and watched the show from there. The display, with fireworks, ground lights, a globe and "green" message, was a perfect end to the day.
The crowds leaving all at the same time felt enormous – I can't imagine doing this during a peak weekend — but moved efficiently! Of course, we just missed the shuttle back to the hotel, but it gave us a chance to chat with some other hotel guests and compare notes as we waited for the next one.
Meals/FastPass/Disney App
Now I am usually a very spontaneous type traveler, but Disney World is one place where a certain amount of advance planning pays off. The Fast Pass, available free with ticket purchase, allows you to make reservations early for a limited number of attractions. Do take care of this early if you can! But even for a spontaneous trip like ours, we were able to use it for a few choice attractions like the Frozen Ride and a character buffet.
There is a Disney phone app which is useful for making FastPass and restaurant reservations, as well as for navigation (though I preferred Google Maps) and for checking wait times at attractions. We had trouble "attaching" our tickets to it, but a helpful Disney employee (the service center lines were so long we just stopped someone at an entrance) quickly took care of this. The app has some limitations, but it is helpful.
Day 3 (Sunday) – Cocoa Beach, Kennedy Space Center
Sunday was originally scheduled for a trip to Universal but after two late nights, we wanted to try something lower key. One of the best pieces of advice I got beforehand was to pace yourself with a resort day or other less strenuous activities. So, we slept a little later, took advantage of the hotel's reasonable and delicious continental breakfast buffet, then put on our bathing suits for a few laps under the pool's waterfall!
After a quick walk around the (lovely) grounds, we grabbed a rental car at the hotel and decided to see some of the surrounding area. We visited a farmer's market, then headed one hour east to Cocoa Beach to check out the Ocean. After some wading and shell gathering, we stopped for a frozen yogurt (the restaurant had an I Dream of Jeannie decor bathroom – wish I'd snapped that picture) and headed to the Kennedy Space Center.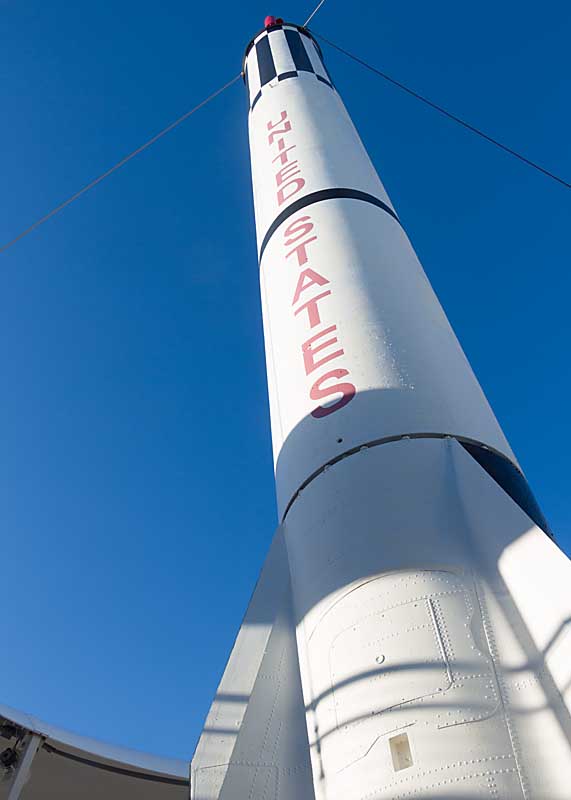 We arrived at the Space Center just two hours before closing, but they gave us a discounted price for late arrivals. It was a moving experience to be up close among the relics of the space program and the timing was exiting with the February SpaceX launch. It seemed like a great place for kids with lots of simulation activities that had them very engaged.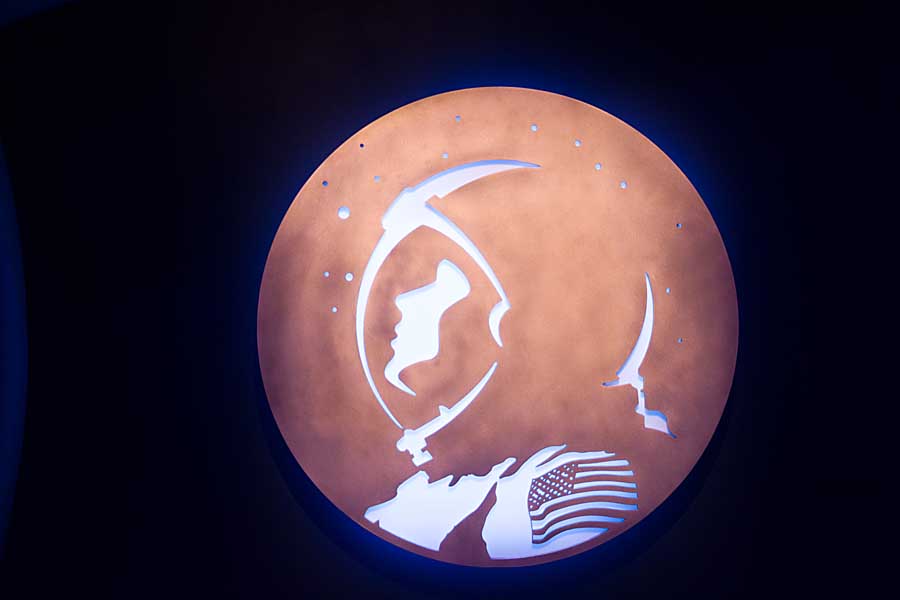 After close, we headed back to our hotel for a relaxing late dinner. We ended the day satisfied and rejuvenated!
Day 4 (Monday) – Epcot, Late Flight
With our energy renewed, we hit up the hotel's buffet for breakfast again, then headed back to Disney World on the shuttle. Most of this day was dedicated to Epcot, where we'd managed to score tickets to the sought after Frozen ride, nestled in the Norwegian area. We did our final eating on the streets there, then shuttled back to the hotel to grab our luggage and Uber to the airport.
Lessons
What did we learn? In a quick "laundry list"… For a visit to Orlando, really try to get the Disney FastPass and make some reservations as early as possible. Don't assume your hotel food is over-priced (we should have done their continental breakfast buffet everyday). You don't need to stay at Disney (our nearby hotel was lovely, convenient and better priced) or rent a car. Leave time to relax and don't forget fun nearby attractions (Everglades next time!).
And true to our previous experience, our four day visit to Orlando was a great idea. Last minute travelers won't see Hamilton in New York, or Avatar at Disney, but will still find plenty of fun things to do.