(Almost) Wordless Wednesday: Summer's Passing 2014
Summer's passing.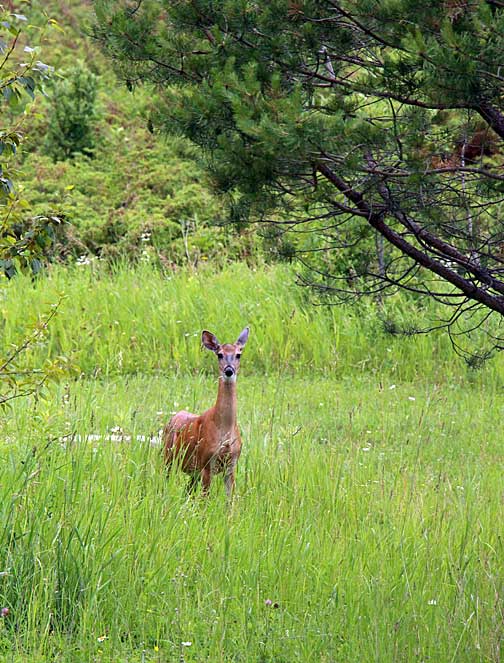 You can feel it in the inconstancy of the days. See it in crimson-tipped leaves.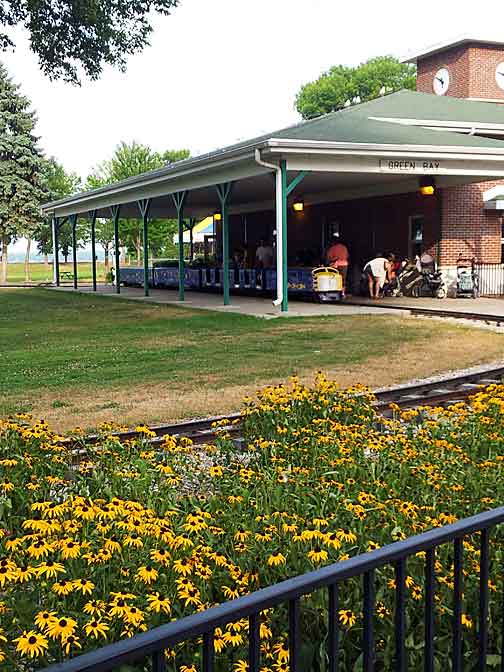 Everywhere there are veiled hints. Earlier sunsets, blue cornflowered fields, apologetically offered pumpkin recipes.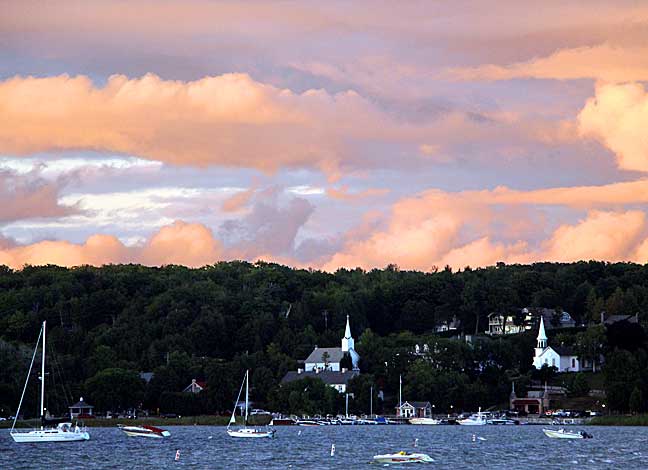 This weekend I go "up north" to pick up one of my daughters for transport from summer job to college.
I don't feel ready for it to end.