Spring Pea Soup with Coconut Milk 
Subtly but richly flavored with hints of ginger, lime and coconut, Spring Pea Soup helps welcome one of the season's first vegetables.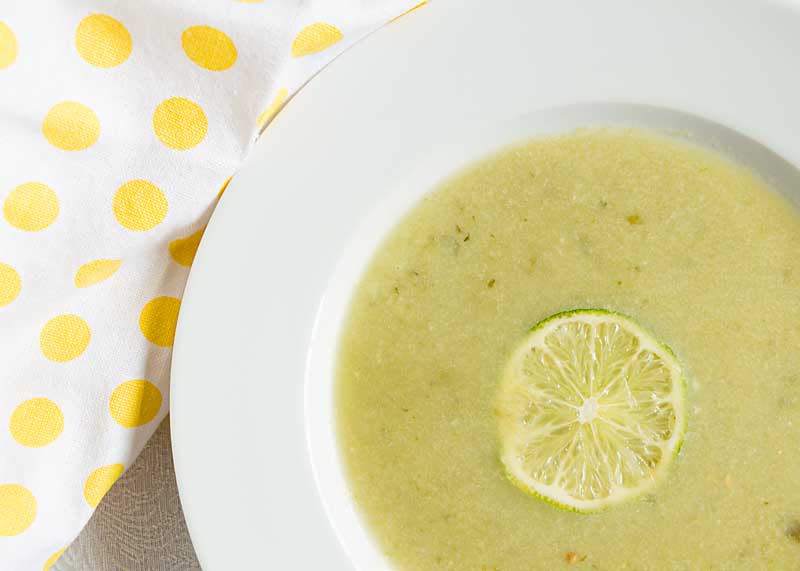 As spring returns, full of gentle promise, it is a joy to watch as new life returns. The budding trees, the bobbing daffodils, the gentle rains…
The return of CSA boxes. Overflowing with snap peas. And pea shoots. And more peas…
Now it's often said that one shouldn't look a gift horse in the mouth. And after a winter of stored, imported or greenhouse vegetables, who would argue with a giant bag of snap peas.
So, I'm stopping right now, no whining here! And actually some serious delight—I just found a great pea soup recipe on Northwest Edible Life. Originally made with shelled peas, it adapted perfectly to snow peas and snap peas—and I'm pretty sure will be great when the pea shoots arrive.
For a simple mix of ingredients, the Spring Pea Soup is remarkably flavorful. In a run of blogger bad luck, I've been rejecting about ¾ of the recipes I've tried lately. So, to find one that was delicious AND met a long-standing need, completely made my day!
It's even doable vegan!
Happy spring!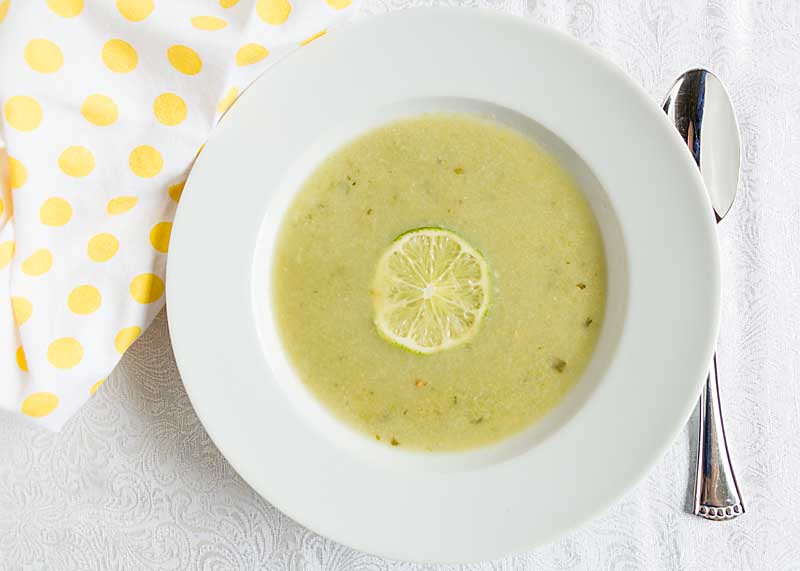 Spring Pea Soup
2019-04-07 15:27:00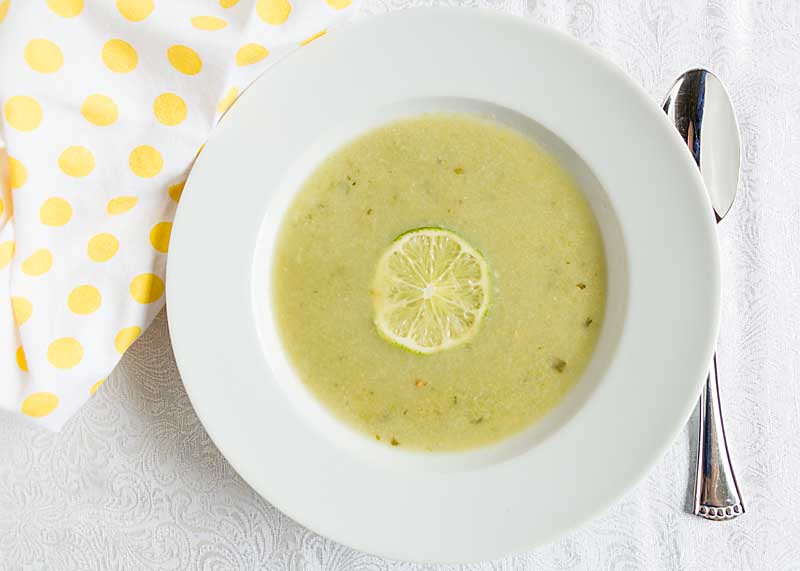 Subtly but richly flavored with hints of ginger, lime and coconut, Spring Pea Soup helps welcome in one of the season's first vegetables.
Nutrition Facts
Amount Per Serving
* Percent Daily Values are based on a 2,000 calorie diet. Your Daily Values may be higher or lower depending on your calorie needs.
Ingredients
1 Tablespoon coconut oil or olive oil
1 onion, peeled and chopped
2 garlic cloves or a couple fresh garlic scaoes, chopped
1 Tablespoon peeled, grated fresh ginger
4 cups vegetable or chicken broth
2 tbsp fish sauce (or 2 tsp anchovy paste or 2 t soy sauce or salt)--more to taste.
1 can full-fat coconut milk
1 bunch cilantro, roughly chopped, a few pieces reserved for garnish
4 c snow peas or sugar snap peas or chopped pea shoots, strings removed
Juice of 1 medium lime
Instructions
Heat oil in a large pot set over medium heat. Add chopped onions, garlic and ginger to the coconut oil. Cook until onion is tender and translucent, about 5 minutes.
Add broth, fish sauce or substitute, and coconut milk to the onion mixture. Bring to a simmer.
Add snap pears and cilantro, then cook until tender but still bright green, about 5 minutes.
Remove soup from heat and puree with an immersion blender until mostly smooth. Mix in lime juice.
Garnish if desired with reserved cilantro, lime slices or garnish of your choice.
Enjoy!
Notes
The more pea strings you remove the better. They tend to get wrapped around the immersion blender blade otherwise (ask me how I know 🙂 )
Art of Natural Living https://artofnaturalliving.com/