Autumn. Or Grab a Mouse First Thing in the Morning and …
You can tell it's fall by the beautiful colors. The bountiful harvests. The mice trying to sneak in the house for winter.
The "grab a mouse" part of the title comes from a bookmark I got in college which said, "Eat a frog first thing in the morning… and nothing worse will happen to you the rest of the day." It amused me so much I carried it around for years. And so we lead in to my scary tale. This is the season for scary tales (tails?)…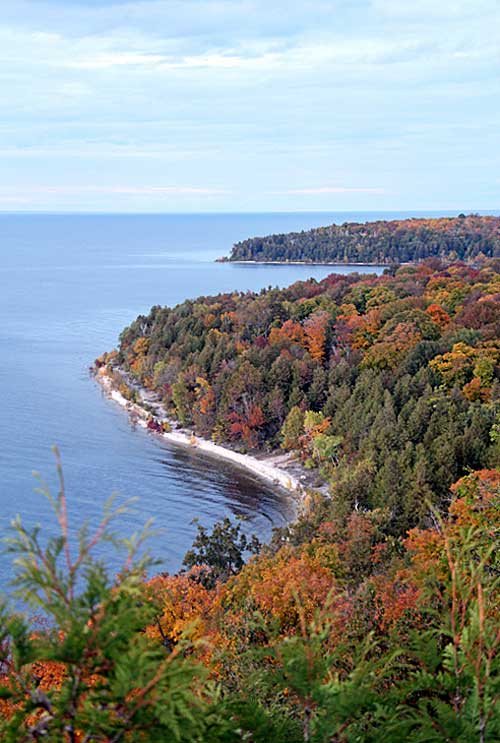 It began this morning when I was trying to sleep in a little. The closer we got to morning, however, the worse things seemed to go. I had been awakened several times by one of the cats playing wildly next to the bed and the activity didn't show any signs of slowing. She recently discovered my husband's long lost childhood rabbit's foot and adopted it as her new favorite toy, She tosses in the air and dashes around madly–usually at the worst times.
Once in awhile a call of "Shh, shh, Sophie" will silence the commotion, but not usually. In that case, I stumble out of bed, toss the offending toy outside the room, and close the door. So in the dark of early morning I got up, not even grabbing my glasses and squinted over at the cat. I grabbed the small furry object next to her then let out a blood curdling scream–it was a still warm dead (I hoped) mouse.
My husband was making coffee downstairs and ran to my rescue. The cat took off like a bolt of lightning. I raced to the bathroom and started scrubbing vigorously. Our youngest, in the room next door, pulled her pillow over her ears (she told me later).
And I'm pretty sure nothing worse will happen to me today.
Since I pretty much lost my appetite (and I'm still not sure my hands are clean), I am not cooking for you today. But here are some pictures from the beautiful autumn that I hope you will enjoy! No mice pics, I promise…