Turn your veggies into comfort food, with this recipe for Broccoli in Cheese Sauce. Rich and cheesy, it's ready in minutes!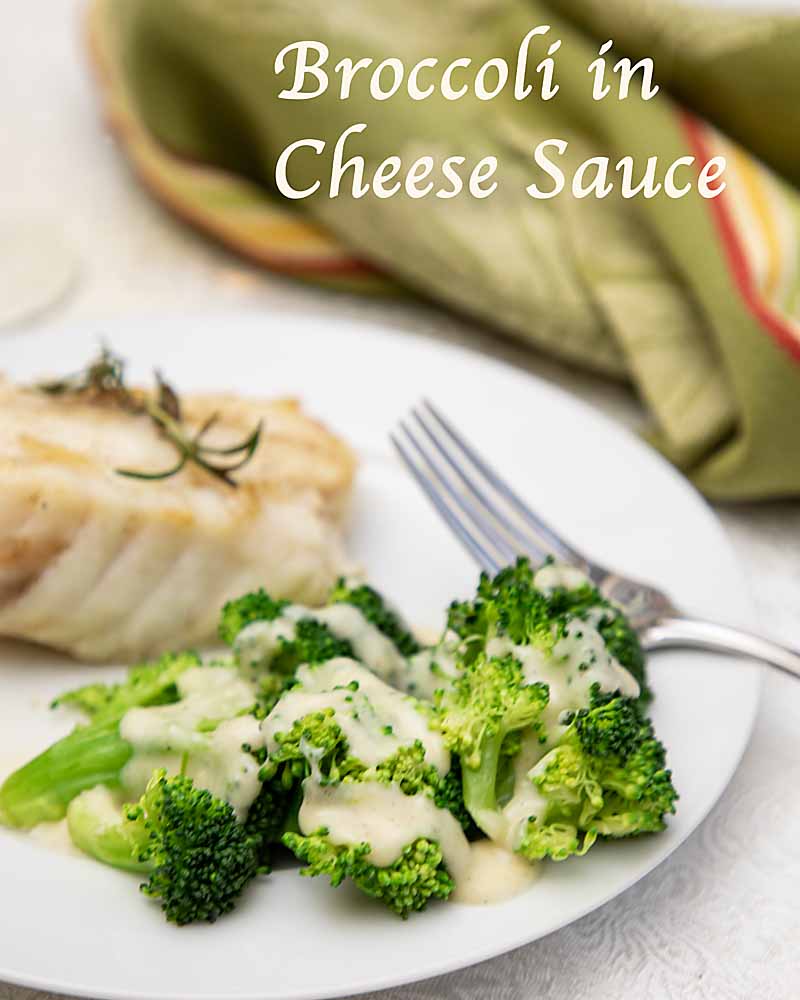 Fall vegetables are getting old at our house. Not "old" as in losing freshness. "Old" as in boring. Yes, as amazing as roasted vegetables are, they lose just a little luster if you serve them… hmm, 57 times since summer.
Time for a vegetable remake. Worthy of the cold weather. Warm, rich and comforting. How about Broccoli in Cheese Sauce?
And did I mention it has to be easy? 'Cause who has extra time around the holidays!
This cheese sauce gets a little boost from some onion powder and Dijon mustard, but the real star is the cheese. Sharp cheddar is a good choice, but any meltable, very flavorful cheese will do.
I used Shepsog, an award-winning cheese from Vermont's Grafton Village Cheese Company. It's pricey but makes a killer good sauce!
Just taste your choice of cheese plain first to make sure you love it. It's a tough job…
Now let's talk quantities on this cheese sauce. The amount here will serve 4, but not if you keep dipping in to taste spoonfuls when you prepare it. (Ask me how I know.)
In that case, consider doubling the recipe. Or maybe double it anyway. It reheats beautifully. Just heat the cheese sauce to very warm but not boiling. Who knows, it may tempt your college daughter to reheat a vegetable when she gets home from school. (Just sayin').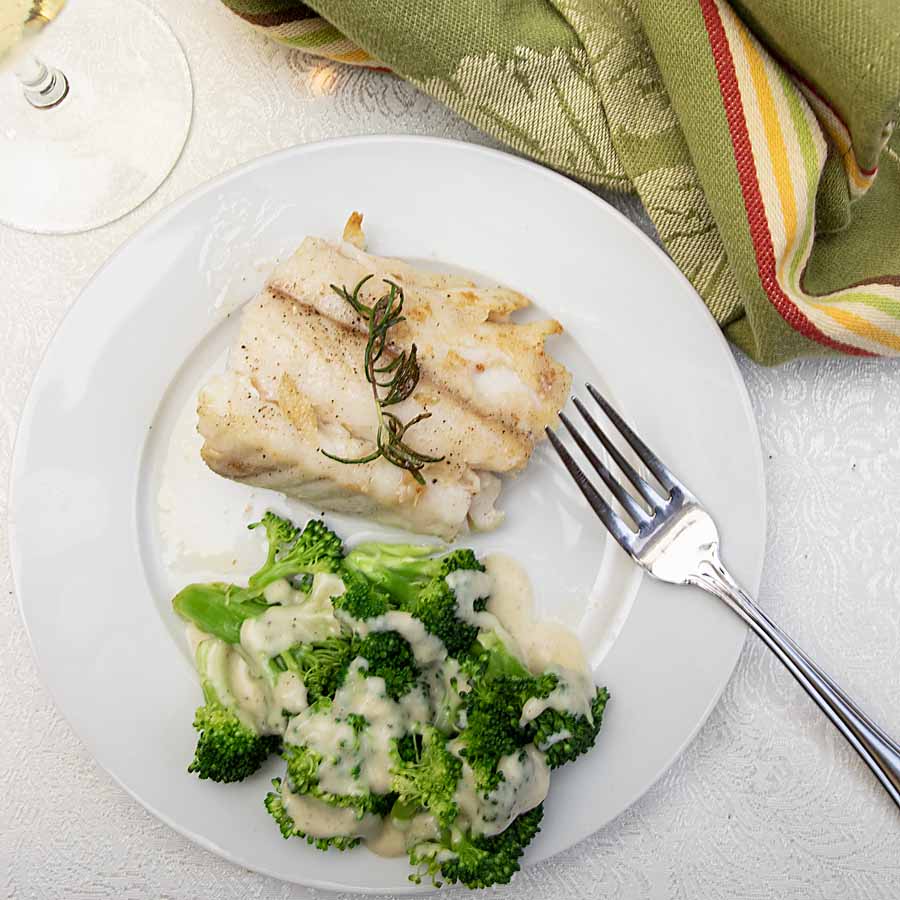 Broccoli in Cheese Sauce
2019-12-12 16:15:40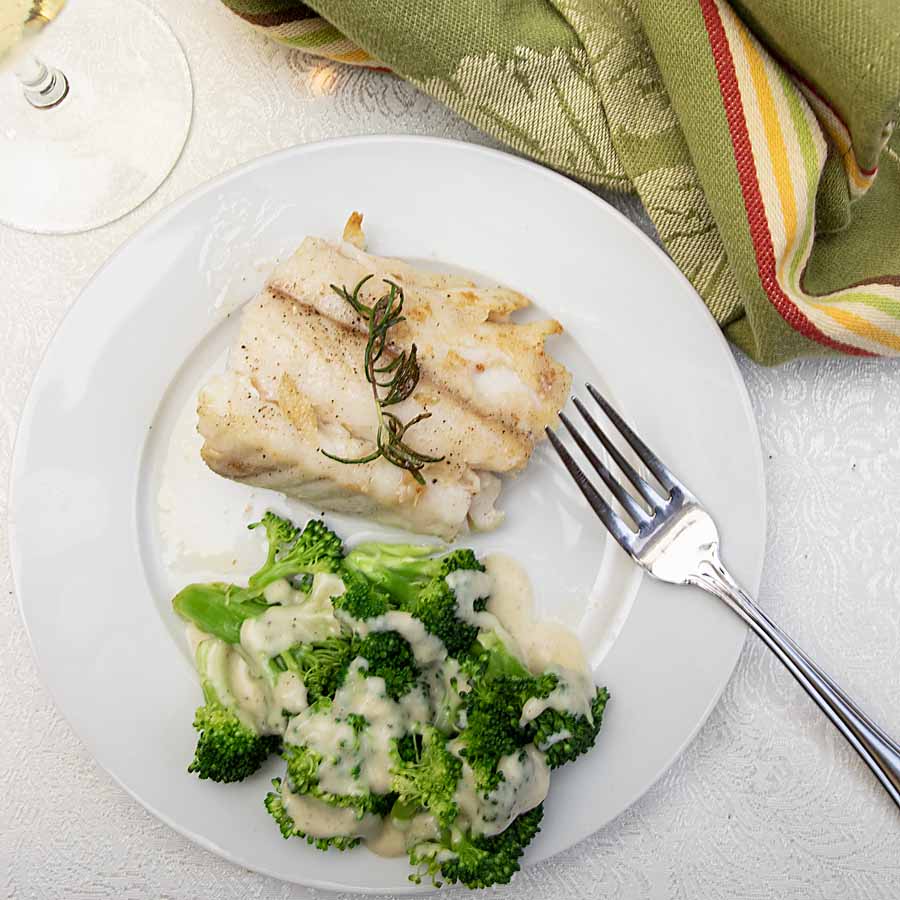 Serves 4
Turn your veggies into comfort food, with this recipe for Broccoli in Cheese Sauce. Rich and cheesy, it's ready in minutes!
Nutrition Facts
Amount Per Serving
* Percent Daily Values are based on a 2,000 calorie diet. Your Daily Values may be higher or lower depending on your calorie needs.
Ingredients
• 3-4 cups broccoli florets
• 1 Tablespoon butter
• 1 Tablespoon flour
• ½ teaspoon Dijon mustard
• ¼ teaspoon onion powder
• ¼ teaspoon pepper
• ½ cup skim milk (or milk of your choice)
• ½ cup grated cheese (1 1/2 - 2 ounces)
• Salt to taste
Instructions
Steam or microwave broccoli until just tender or cooked to your liking. Cover to keep warm.
Over medium heat, melt butter in a small saucepan. Add the flour and whisk until smooth. Cooks for a couple minutes, then whisk in mustard, pepper and onion powder.
Gradually add milk, whisking to keep sauce is smooth. Bring to a boil and cook until thickened, another minute or so.
Gradually add grated cheese, whisking the whole time. Remove from heat if getting too hot. You want it to melt but not boil. If the sauce gets too thick, or you just want a thinner sauce, feel free to stir in a little extra milk, a tablespoon at a time.
Taste and adjust salt. Once. Or twice.
Art of Natural Living https://artofnaturalliving.com/