Bilzzard White Chocolate Martini
I love the days between Christmas and New Years. The frenzy of shopping and baking are over, while the warmth and ambiance remain. I pull out all the carols I have neglected, and catch up on any Christmas movies that were skipped in the busy days before.
I leisurely research recipes to use up leftovers (10 best uses for extra ham anyone?) and buy up half priced eggnog for drinking straight or perhaps some more decadent sipping. I listen to snowmobiles flying by in the distance and wonder which animals made paths through our yard.
At last… the peace the season has promised!
Would you join me in a Blizzard White Chocolate Martini to celebrate …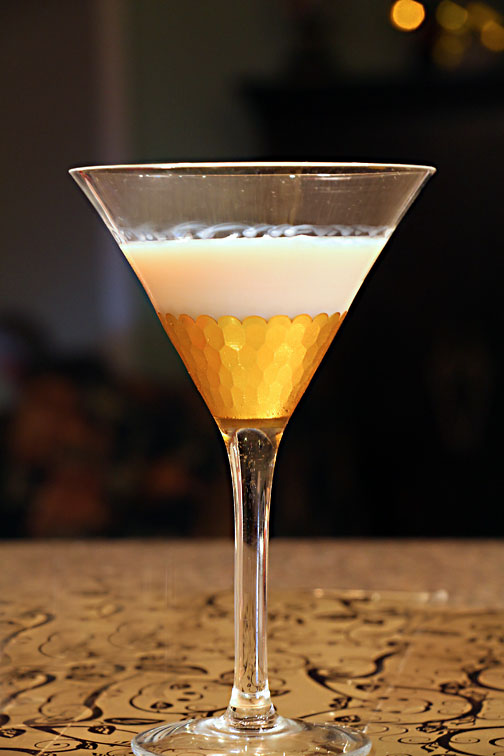 Blizzard White Chocolate Martini
2013-12-29 09:37:27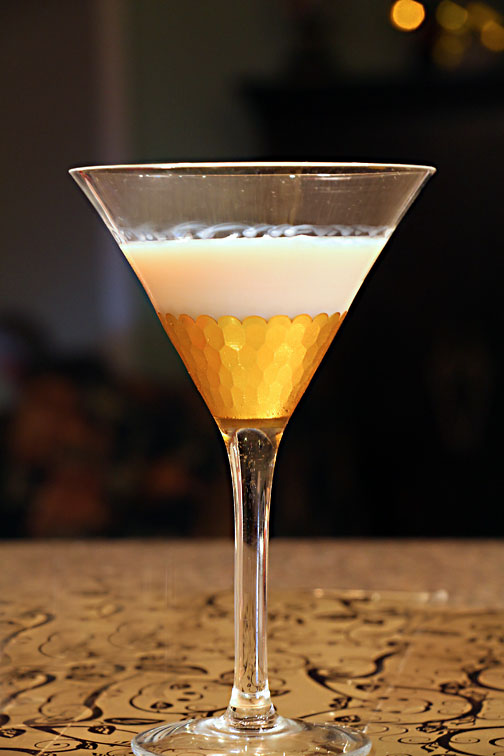 Serves 2
A Blizzard White Chocolate Martini is perfect for weathering a snowstorm, celebrating New Years, or hosting a Martini party.
Nutrition Facts
Amount Per Serving
* Percent Daily Values are based on a 2,000 calorie diet. Your Daily Values may be higher or lower depending on your calorie needs.
Ingredients
• 4 ounces of Vanilla vodka
• 1 ounce of clear Creme de Cacao
• 3 ounce of Godiva White Chocolate liqueur
• 1 teaspoon of coconut flakes
• 2 freezing martini glasses
Instructions
Add everything but the coconut flakes to a shaker half full of ice.
Shake vigorously for a minute.
Strain the martini into two freezing martini glasses.
Top each glass with half of the coconut flakes.
Notes
I based this recipe on one I found on the internet many years ago, but the site has since disappeared.
Art of Natural Living https://artofnaturalliving.com/