Earth Day: Sustainable Oceans and Miso Salmon Pasta
Be the change you wish to see in the world. Gandhi
Last week was spring break for one of my kids so we spent some time at Chicago museums. It may seem funny to think that a museum trip leads to a new recipe for Creamy Miso Salmon Pasta but inspiration arrives in surprising ways!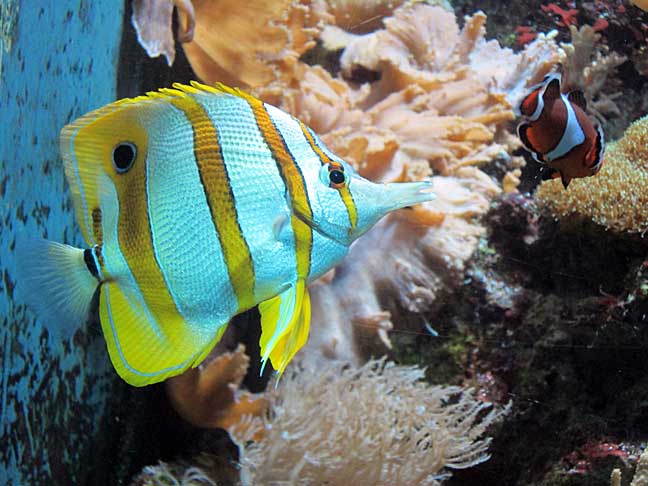 The bulk of our "museum day" was spent at the Shedd Aquarium. Here we saw marvelous sights from colorful tropical fish to exotic sea horses to the endlessly entertaining beluga whales. But there were sobering undertones as well–especially on the cusp of Earth Day.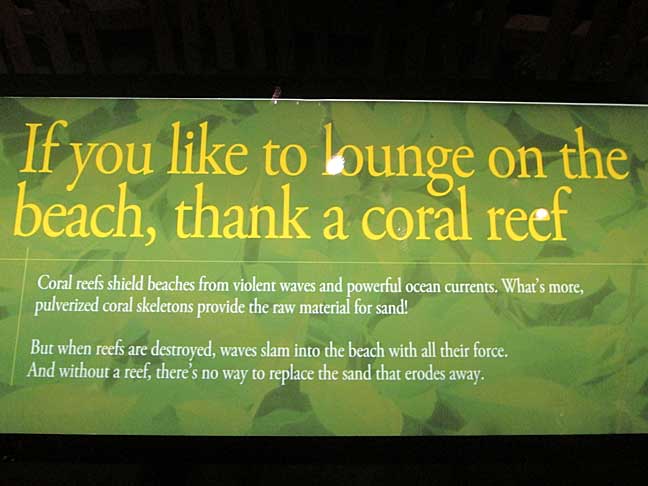 One of the risks presented was the threat to our coral reefs. Coral reefs are composed of many small organisms called coral polyps and "are essential spawning, nursery, breeding, and feeding grounds for numerous organisms. In terms of biodiversity, the variety of species livingon a coral reef is greater than in any other shallow-water marine ecosystems and is one of the most diverse on the planet (NOAA)."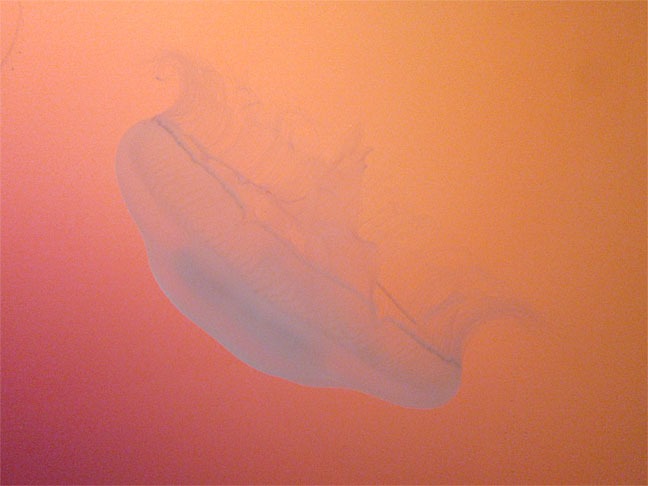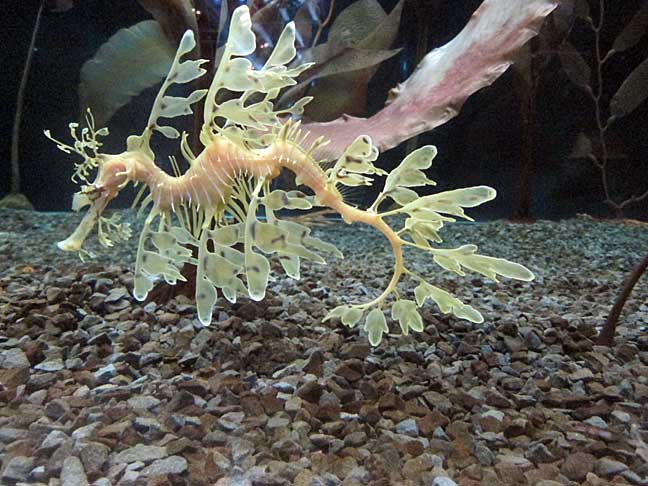 Coral reefs are a critical part of the ocean food chain. "Nearly half the fish the world eats make their homes around them (Christian Science Monitor)." Per the WWF, "roughly one-quarter of coral reefs worldwide are already considered damaged beyond repair, with another two-thirds under serious threat." These include: unsustainable fishing practices, pollution, sedimentation from human development, coral mining and climate change.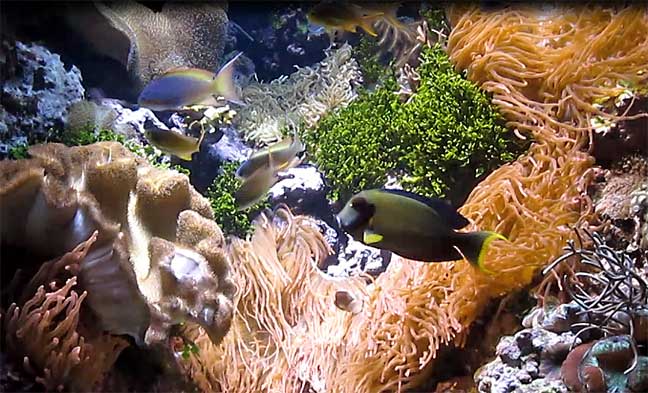 And seeing the marvels of these beautiful systems in a place like the Shedd Aquarium makes it feel personal without even getting into the total ecosystem impact.
You can impact overfishing
While the vast complexity of the problems facing our reefs may seem overwhelming, overfishing is an ocean threat that individuals can readily influence through buying practices. There are a number of guides on what to eat, what to avoid–here is a guide to guide that provides links specific to different geographical areas all over the world.
One of the oceans' sustainable fish is wild Alaskan Salmon. Besides supporting sustainable practices, salmon is easy to work with if you stock a few cans. Here is a dish based on a recipe from Lena of Frozen Wings. Warm and creamy, it was a slightly sophisticated comfort food that was a hit with everyone from kids to Grandma over Easter weekend.
Miso Salmon Pasta
Ingredients
12 oz whole wheat fettuccine or pasta of your choice
13.5 oz canned salmon, skin and larger bones removed
1 T butter
3 cloves garlic, sliced
4 oz mushrooms, chopped into small pieces
1/4 c chopped cilantro, optional
3 T miso paste
1 1/2 c half and half
1 t salt or to taste
1/4 t pepper or to taste
Sliced green onion for garnish, optional
Instructions
Cook pasta until al dente.
While pasta is cooking, chop mushrooms & saute until slightly golden. Add garlic and cook for another minute. Stir in the miso paste, then the half and half and let it simmer for about 2-3 minutes, stirring occasionally.
Add chunks of salmon, cilantro and cooked pasta to the miso sauce. Toss to combine and serve immediately.
Nutrition Information:
Yield:

6
Serving Size:

1
Amount Per Serving:
Calories:

459
Total Fat:

13g
Saturated Fat:

6g
Trans Fat:

0g
Unsaturated Fat:

6g
Cholesterol:

79mg
Sodium:

1003mg
Carbohydrates:

59g
Fiber:

9g
Sugar:

4g
Protein:

29g
Nutrition data accuracy may vary with product selection, calculator accuracy, etc. Consult a professional for the best information.